Accounts That Check All the Boxes
Not all tools are created equally. Some are great – but only serve one purpose – like a corkscrew or a shoehorn. Other tools are more indispensable. Take your spending account, for example: you probably use it just about every day to purchase necessities, deposit money, make payments, or simply gauge your financial well-being by checking your balance. At Y-12 FCU, all of our spending accounts give you so many ways to manage your finances; they're like a tool within a tool.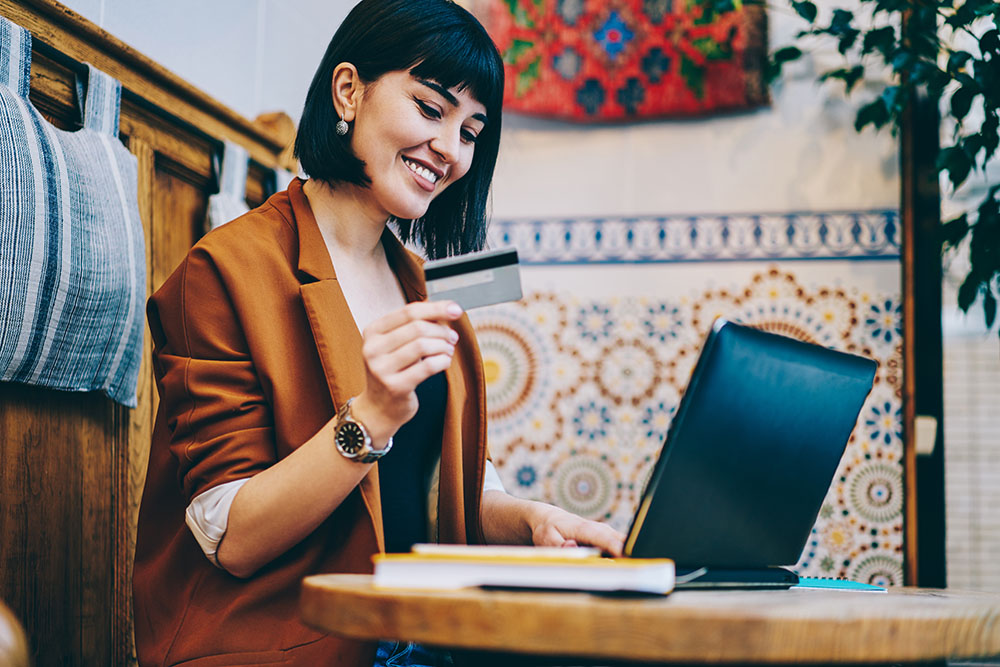 Use tab to switch between available options, and press enter or space to move into the content
High Yield Checking
Ready to earn more money with your money? We're here to help. With a High Yield Checking Account, you'll earn dividends you can use for the things you want out of life – like a dream vacation, a new car, or simply a bigger bank account balance.
Learn more

Learn more about High Yield Checking
Debit Card
We believe in the power of making your money work for you. Our VISA debit card and VISA Rewards Debit cards (which reward you for the purchases you make every day) work everywhere VISA is accepted and give you all the convenience, security and benefits of a nationwide credit union network. With thousands of fee-free ATM's across the country, you'll have the power to pay your way – all day, every day.
Learn more

Learn more about Debit Card
Credit Cards
Are are just starting to build credit or re-establish your current credit, need another credit card for convenience, or need a card with a higher line of credit? No matter what you're looking for – Y-12 Federal Credit Union has a credit card to meet your needs. And no matter which card you choose, you'll enjoy great benefits.
Learn more

Learn more about Credit Cards