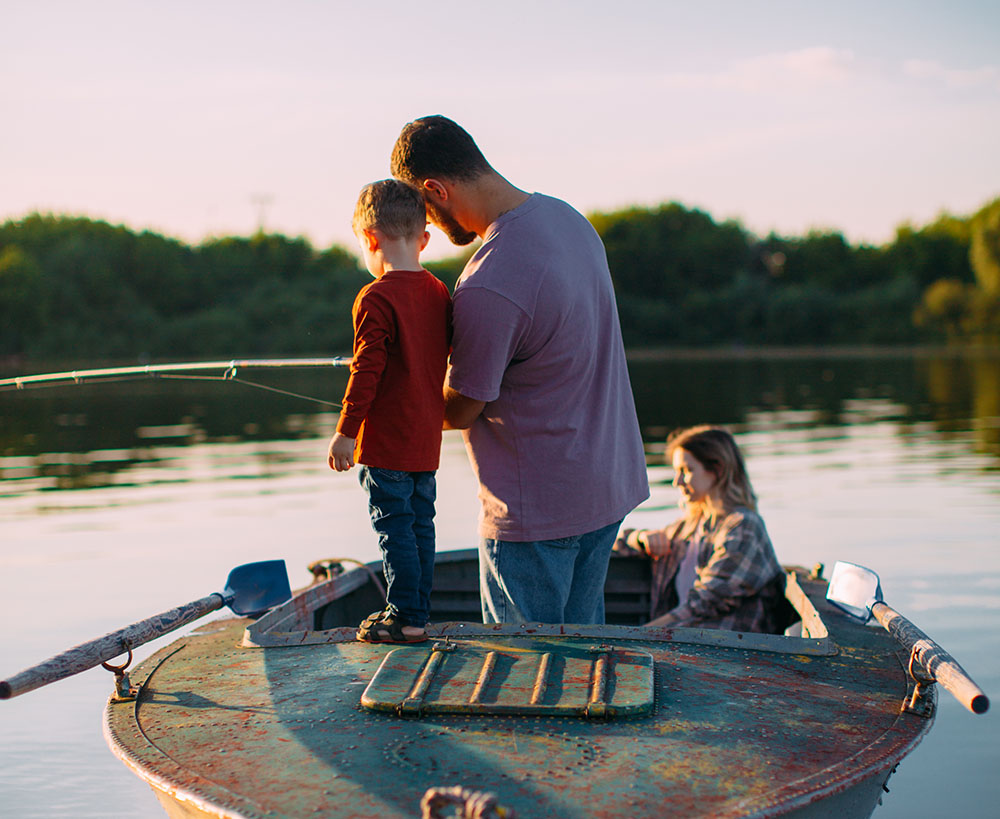 Common Sense Debt Protection
Unexpected events in life don't play favorites; they can strike anyone at any time. Accidents may leave members disabled, without loved ones, or unemployed. Y-12 Federal Credit Union is happy to offer Common Sense Debt Protection for our consumer loans, credit cards, and home equity line of credit products for all these instances. With qualifying protections, your loan payments can be protected, up to the limits of your contract, due to loss of life, disability, and unemployment.
GAP Insurance
Y-12 FCU is pleased to inform members that we offer Guaranteed Asset Protection (GAP) on all of our vehicle loans. If you total your vehicle or if it is stolen, GAP can help eliminate the difference of what you owe on the vehicle and what your insurance company will cover. It may also pay $1,000 towards a new auto (excludes motorcycles) if you finance with Y-12 Federal Credit Union within 90 days of your insurance claim.

GAP is often costly, but when you get your vehicle loan with Y-12 FCU, pricing begins at $499 subject to vehicle and amount financed (some exclusions apply). Once purchased, GAP coverage extends through the life of the loan. If you are purchasing from one of our 100+ dealership partners in our Participating Dealership Program, you may also purchase Y-12 FCU GAP in your vehicle transaction. Just let the dealer personnel know you wish to purchase Y-12 FCU GAP.



This product is eligible for Loyalty Rewards redemption*.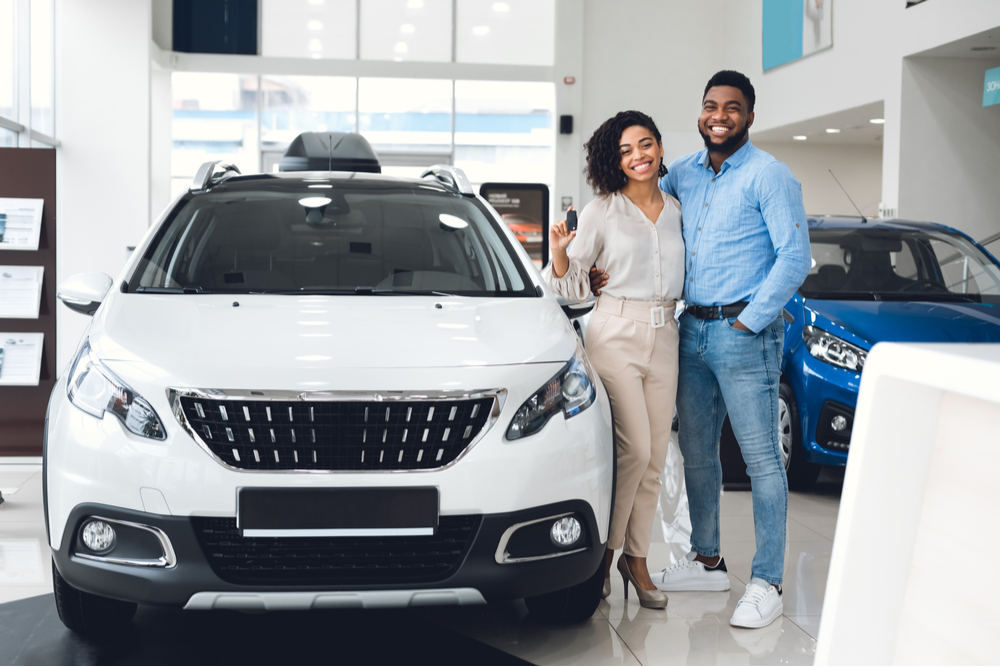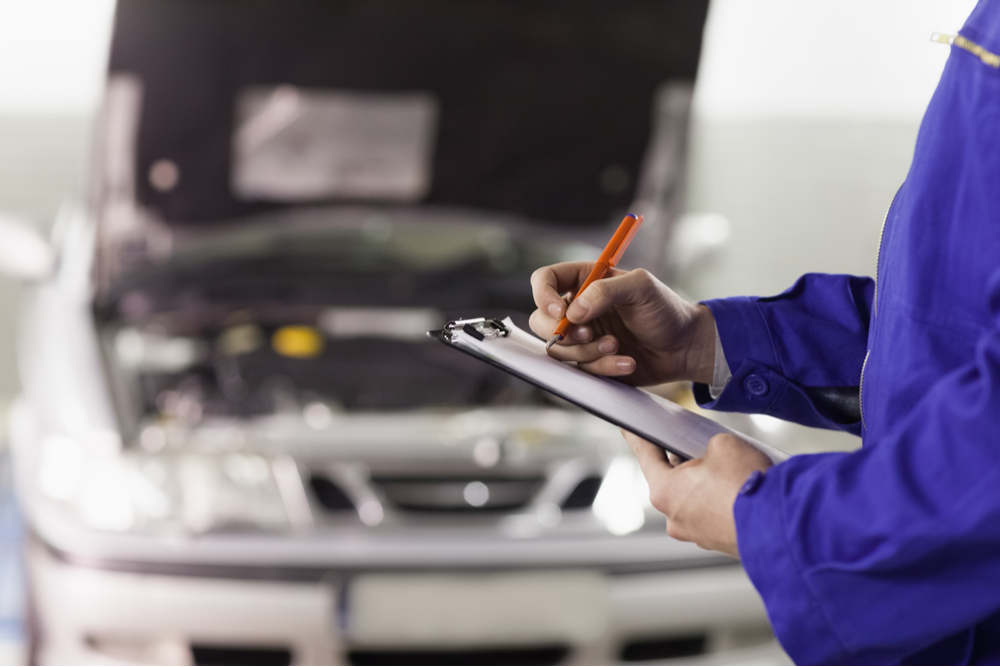 Extended Warranties
The miles can add up but the repair costs don't have to.
Route 66 can help deflect some risk of costly repairs keeping your vehicle running extra miles and extra years. With different coverage levels, there's a plan to fit your vehicle.
Whether you depend on your vehicle for work or getting your family to school and activities, you need transportation that's safe and reliable. The older your vehicle, the more it takes to keep it in good working order. Not making small repairs can lead to even more expensive repairs and ignoring other repairs can be dangerous.

This product is eligible for Loyalty Rewards redemption*.


*Qualifying credit union product: Includes GAP, and Warranty.