Use The Equity In Your Home
Are you looking for a smart option to consolidate debt? Would you like to renovate your home, or finally put a pool in the backyard? Our Home Equity Loan is the perfect solution. Don't choose between a home equity line of credit or a home equity loan when you can have both with Y-12 Federal Credit Union. Our Home Equity Loan starts as a line of credit that is always available when you need it. It doesn't stop there! You can also lock in a fixed rate at any time for terms up to 20 years*.
Benefits of our Home Equity Loan
Borrow what you need when you need it

Low closing costs1

Potential for tax-deductible interest2

Ability to lock your balance into a low, fixed rate for terms up to 20 years3

Rates as low as prime minus .50%4

Borrow up to 100% of the value of your home4

No prepayment penalties

Principal and interest and interest-only payment options

Easy access to funds with online banking or the Y-12 FCU mobile app
We also offer an Interest Only Home Equity Line of Credit option that may be just what you need to have more cash in your wallet at the end of the month. Interest only payments are required monthly; however, you may make additional payments to reduce the principal balance of the loan.
For complete Home Equity Loan details, please call us at 865-482-1043.



This loan is eligible for Loyalty Rewards redemption.

Apply Now for a Home Equity View Current Rates

Connect with a Home Equity Consultant

View Home Equity Calculators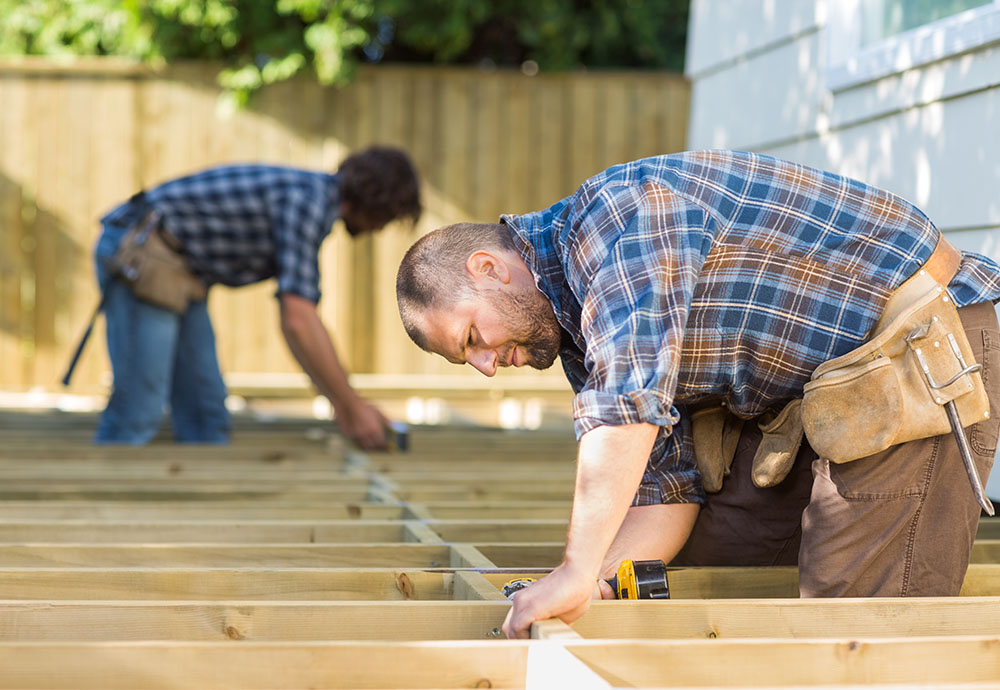 Low closing costs for new Home Equity Loans only. Closing costs range between $300-$3,800.
Check with your tax advisor regarding deductibility.
Lock in up to five fixed rate advances at one time. First rate lock is free, $35.00 for each additional. Must have a credit score of 620 or higher to qualify for interest only payments or 100% LTV Home Equity Loans.
Maximum LTV is 100% for Home Equity Loans with principal and interest payments and 95% for Home Equity Loans with interest only payments. Property insurance is required. Offer only applies to new Home Equity Lines of Credit opened on or after 4/17/2017. Existing Home Equity Lines of Credit are not eligible for the introductory rate. Offer is subject to change without notice. Minimum line of credit amount is $10,000. If a balance remains on the line of credit at the maturity of the 20 year mortgage, a balloon payment may result. MINIMUM PAYMENT EXAMPLE: If you made only the minimum monthly payment and took no other credit advances, it would take 10 years to pay off a credit advance of $10,000 at an ANNUAL PERCENTAGE RATE of 3.99%. During that period, you would make 119 payments of $101.20 and one (1) final payment of $101.20.