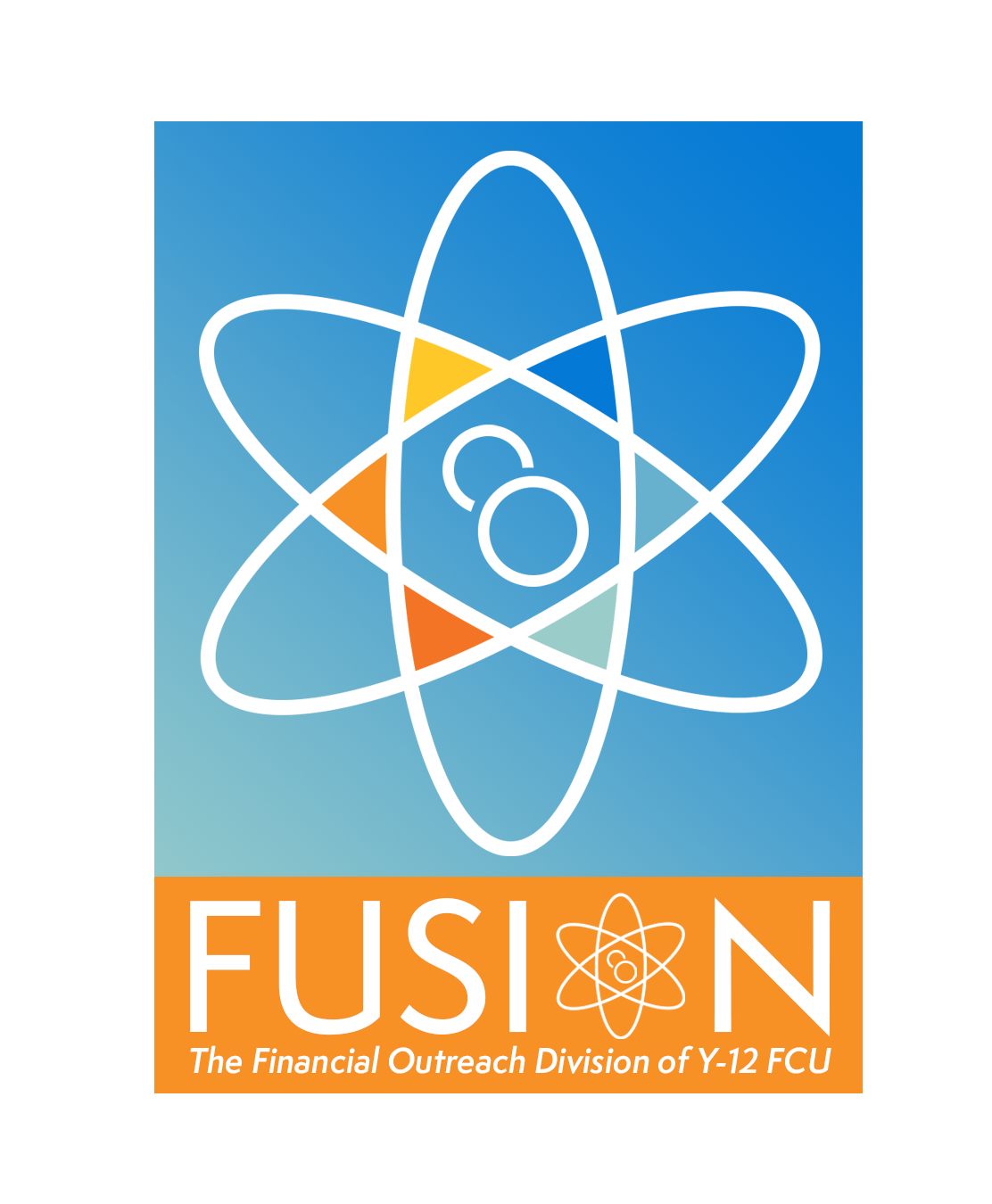 Finance Connected.
Financial Outreach connects people to smart financial behaviors through unique financial literacy programs and outreach initiatives in order to inspire change, transform individuals, and to serve our community.
Backed by Y-12 FCU, Fusion is part of a local financial institution with more than 70 years of history in East Tennessee. Join us and learn about the credit union difference.
Use tab to switch between available options, and press enter or space to move into the content
Evolving Education
We're passionate about meeting students where they are. In addition to our traditional workshops, we're expanding to online digital platforms and searching for new community organizations to increase engagement.
Learn more

Learn more about Evolving Education
Online Resources
In partnership with Knowledge of Financial Education (KOFE), access a free library of resources like financial evaluations, learning courses, webinars, podcasts, articles, and more.
Learn more

Learn more about Online Resources
Zogo is a gamified financial literacy app that rewards users for completing bite-sized financial literacy lessons on intelligently saving, spending, and managing their own money. Level up and earn while you learn, with real-life rewards - like gift cards to your favorite stores!
Learn more

Learn more about Zogo