The Right Loan For You
Been dreaming of a new car or boat or even a new kitchen appliance? We have a loan to fit all your lending needs. From vehicle, signature, to a home equity line of credit, we offer consumer loans for just about anything. Our team of lending experts will assist you every step of the way and will make sure you have the right loan for you.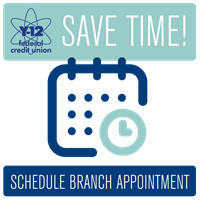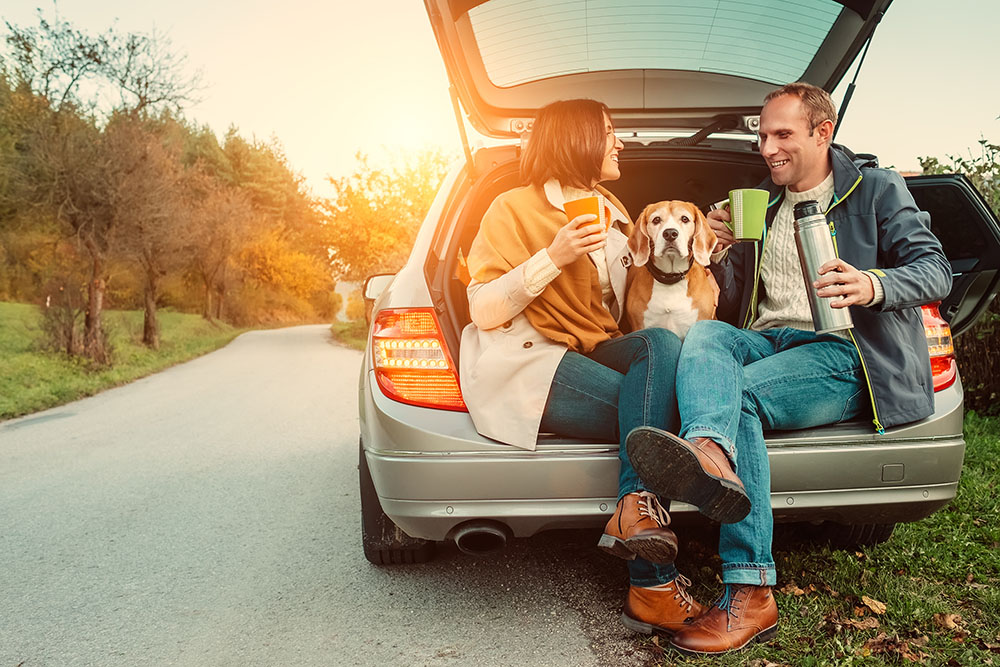 Use tab to switch between available options, and press enter or space to move into the content
Auto Loans
What if we told you that buying a car didn't have to be complicated? What if you could secure an auto loan as well as insurance in one place? What if we allowed flexible terms and financing options that work with your budget? You're one click away from an easy, secure and simple application…and no more what-if's!
Learn more

Learn more about Auto Loans
Recreational Vehicle Loans
When life calls you to take the road less traveled, make sure you go worry-free with a Recreational Vehicle Loan from Y-12 FCU. Our loans cover most all recreational vehicles and are eligible for Loyalty Reward Redemption. Because of our long-standing relationships with a variety of local dealers, your entire buying experience will be a seamless process. Your next adventure awaits!
Learn more

Learn more about Recreational Vehicle Loans
Student Loans
If you have multiple student loans with varying rates financed at other financial institutions or from other sources, we can help with the simplicity of one student loan payment!
Learn more

Learn more about Student Loans
Your first auto loan is a big step and you should take that step with a trusted financial institution. Y-12 FCU is here to help you access some of that freedom.
Learn more

Learn more about Young Adult